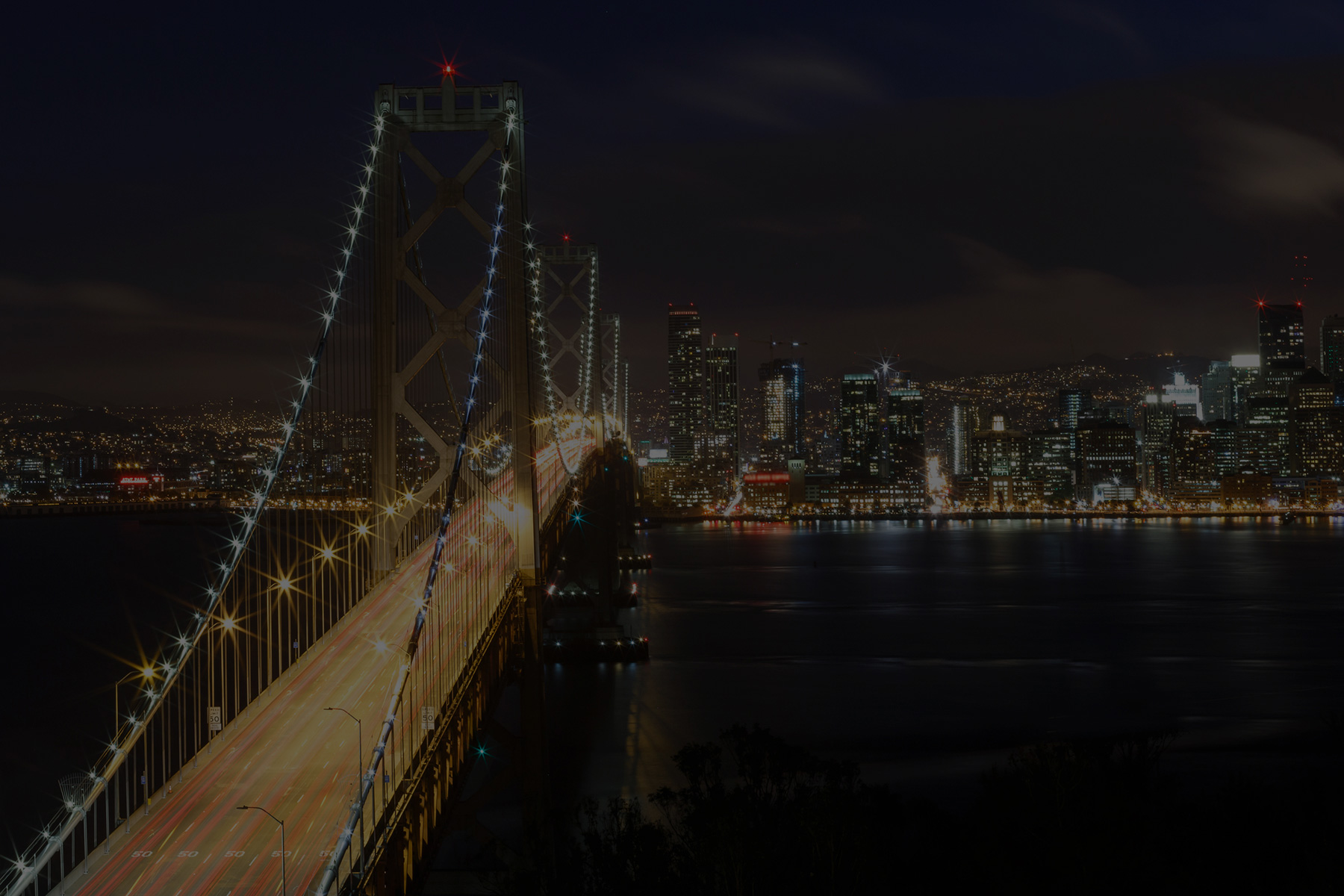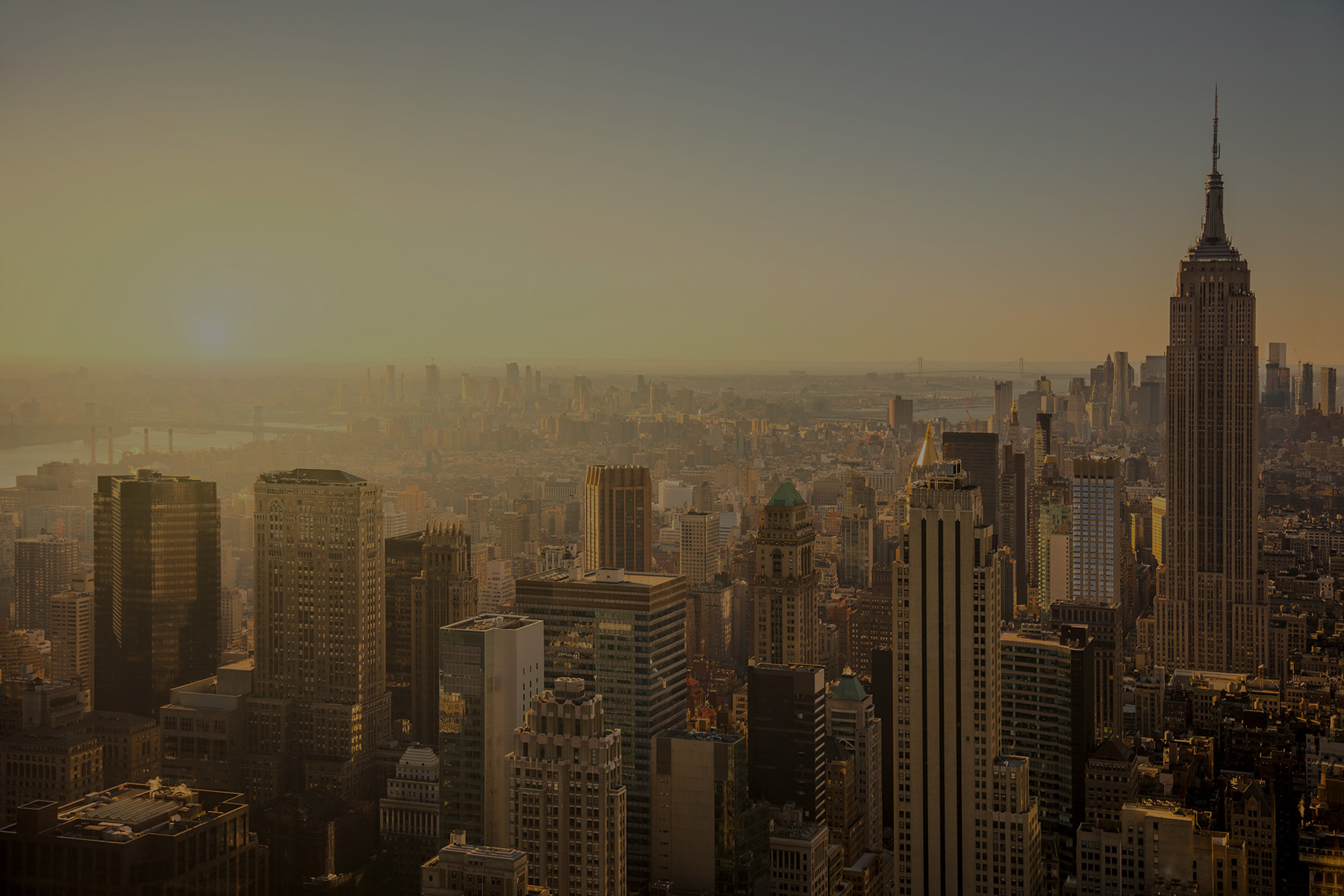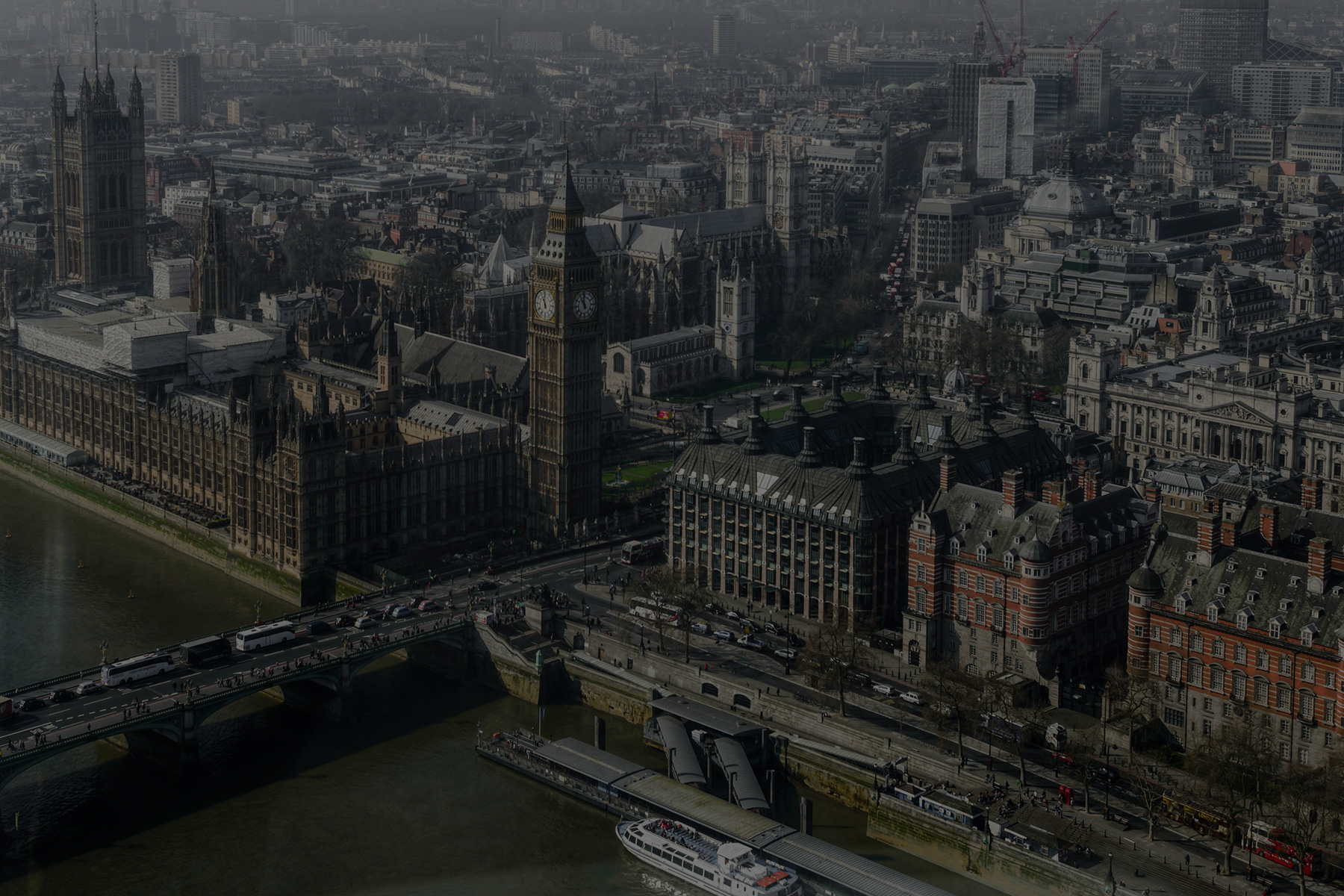 Access

A Liquidity-Rich Ecosystem for the Institutional Securities Financing Market
Automate

Intuitive Technology Enabling Complete Digitization of Traditional Workflow
Analyze

Comprehensive Data Capture Toolset
Access

A Liquidity-Rich Ecosystem for the Institutional Securities Financing Market
Automate

Intuitive Technology Enabling Complete Digitization of Traditional Workflow
Analyze

Comprehensive Data Capture Toolset
Learn More
Fusion of Wall Street Market Expertise and Silicon Valley Technology
GLMX is an electronic securities financing trading platform designed by traders for traders.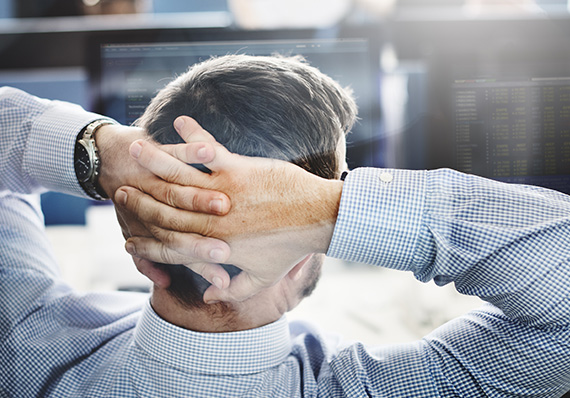 INDEPENDENT
Founded in 2010, GLMX is an independent technology company financed by Otter Capital and Tippet Venture Partners.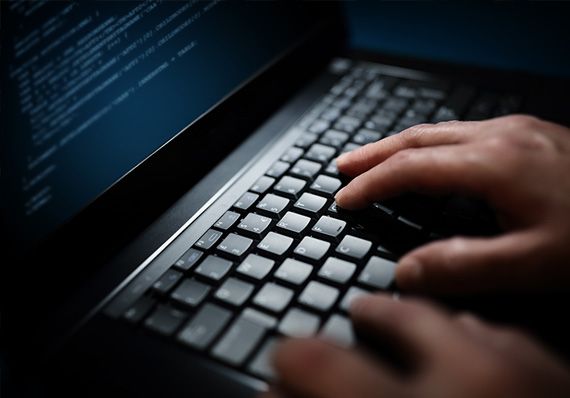 TECHNOLOGY
Intuitive technology built by expert engineers, facilitating efficient trading, dynamic data analysis, and informed decision-making.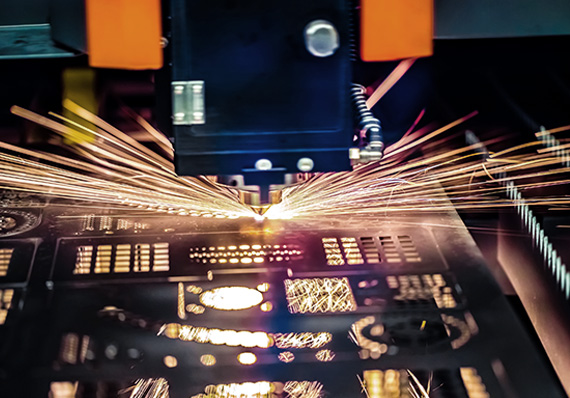 DRIVEN
GLMX rapidly builds and provides customized solutions for our securities financing clients.