$350 Trillion in the Balance: Implications of the LIBOR to SOFR Transition
A discussion with Stanford Professor Darrell Duffie and Sandy Krieger, Former Federal Reserve Bank of New York Chief Risk Officer.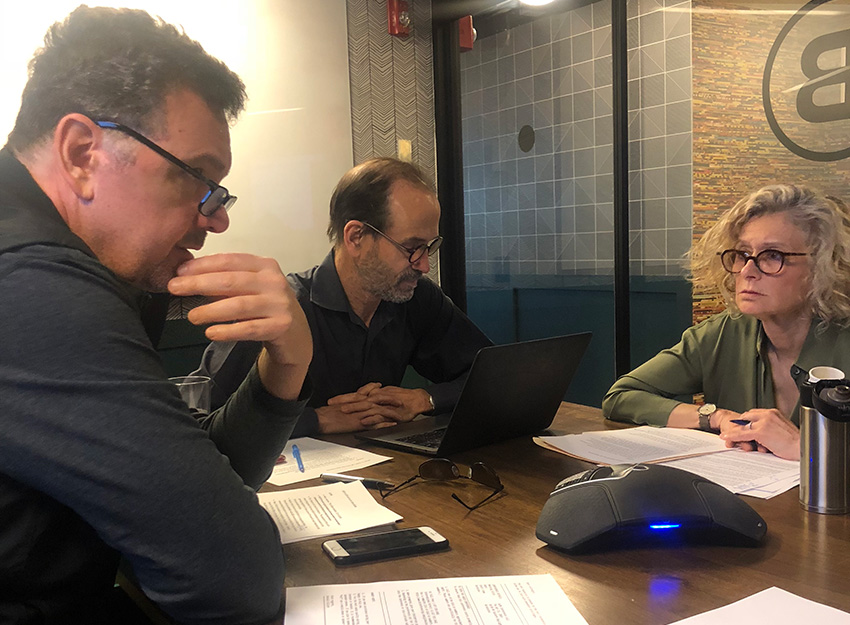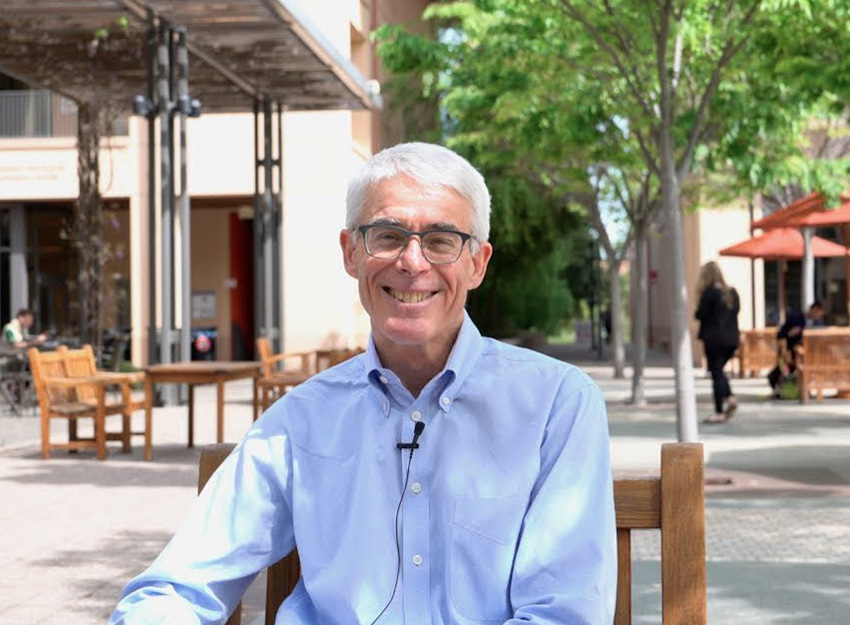 On April 25, 2019, GLMX hosted a conference call with the Dean Witter Distinguished Professor of Finance at the Stanford Graduate School of Business on what he pens the "largest financial engineering project the world has ever seen." Over 120 attendees listened in and contributed to a dynamic discussion.

A big thank you from GLMX to Professor Duffie for his insight and GLMX Advisory Board Head Sandy Krieger for moderating!
GLMX will host a follow-up call in the fall. Stay tuned!
---
Check out Bloomberg's coverage of the call:
https://www.bloomberg.com/news/articles/2019-04-25/libor-s-looming-demise-is-a-mammoth-financial-engineering-task
About GLMX
Founded in 2010, GLMX is an independent financial technology company financed by Otter Capital and Tippet Venture Partners. Wall Street veterans partnered with Silicon Valley technologists to develop GLMX proprietary technology which provides an intuitive, comprehensive, integrated global money market trading solution for institutional participants. The goal of GLMX is to be a leader in technology, to maximize trade lifecycle efficiency and reporting and to improve client access to market liquidity. For more information, please visit
https://www.glmx.com/
.